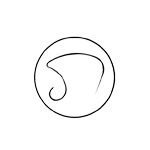 Animal encounters around the world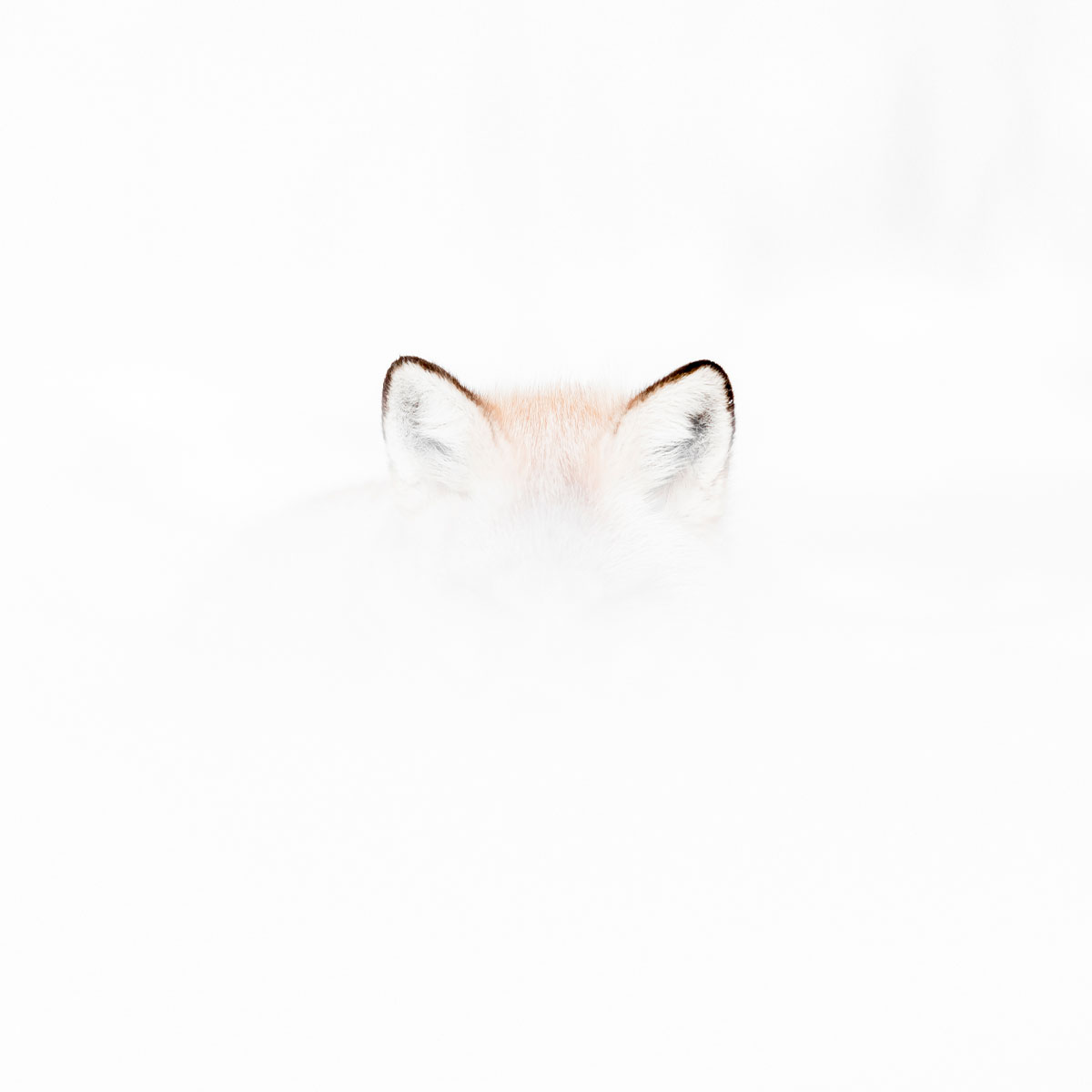 Encountering a wild animal is a powerful experience. The moment you experience at that precise moment is unforgettable. It stays with you forever.
Watching a fox, a deer or a squirrel. Seeing a sunrise over a misty pond, observing a window of light through the trees. Admire the snow burying the Ardennes plains. These are all moments in nature that touch and move Michel.